BiziBAZA
Dec 26, 2016
We successfully released our project!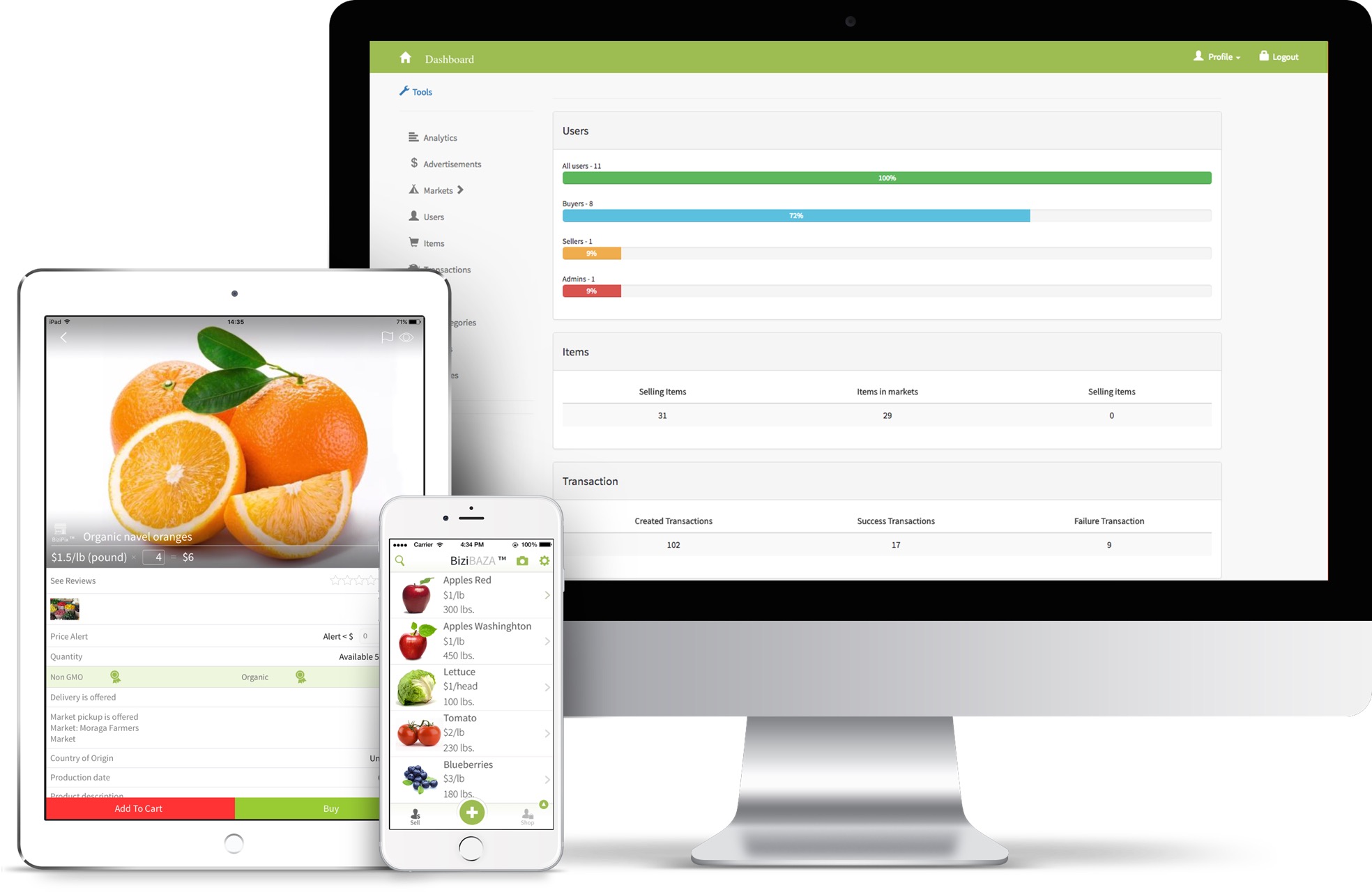 At BiziBAZA we fully created and followed our main stages:
— product design
— product development
— software testing
This is an e-commerce application works for sellers and buyers.
Our hard working team created a design, a frontend, a backend and QA testing.
For 1200 man-hours developers made everything that wants our customer.
See more information in the portfolio.
Follow them https://bizibaza.com